CYBER MONDAY! 40% discount on all games! Apply code:
CYBER2021
Save your souls, solve the mystery!

It's like escape room, but in the whole Old City of Stockholm

How to play Book now

I bet you are not scared of ghosts, right?

Or even becoming one yourself... Ghost walk at any time of the day.

How to play Book now
Easy to get started

Browser-based no app needed

For active lifestyle
Spooky Quest: Lost Souls
Horrible things only happen to others, right? Dark season in Stockholm is perfect time to get a little spooky with each other. How about immersing yourself in a journalistic investigation while doing this? Why not solve a mystery about an old curse? I bet you are not scared of ghosts, right? Or even becoming one yourself..?
What is CityQuest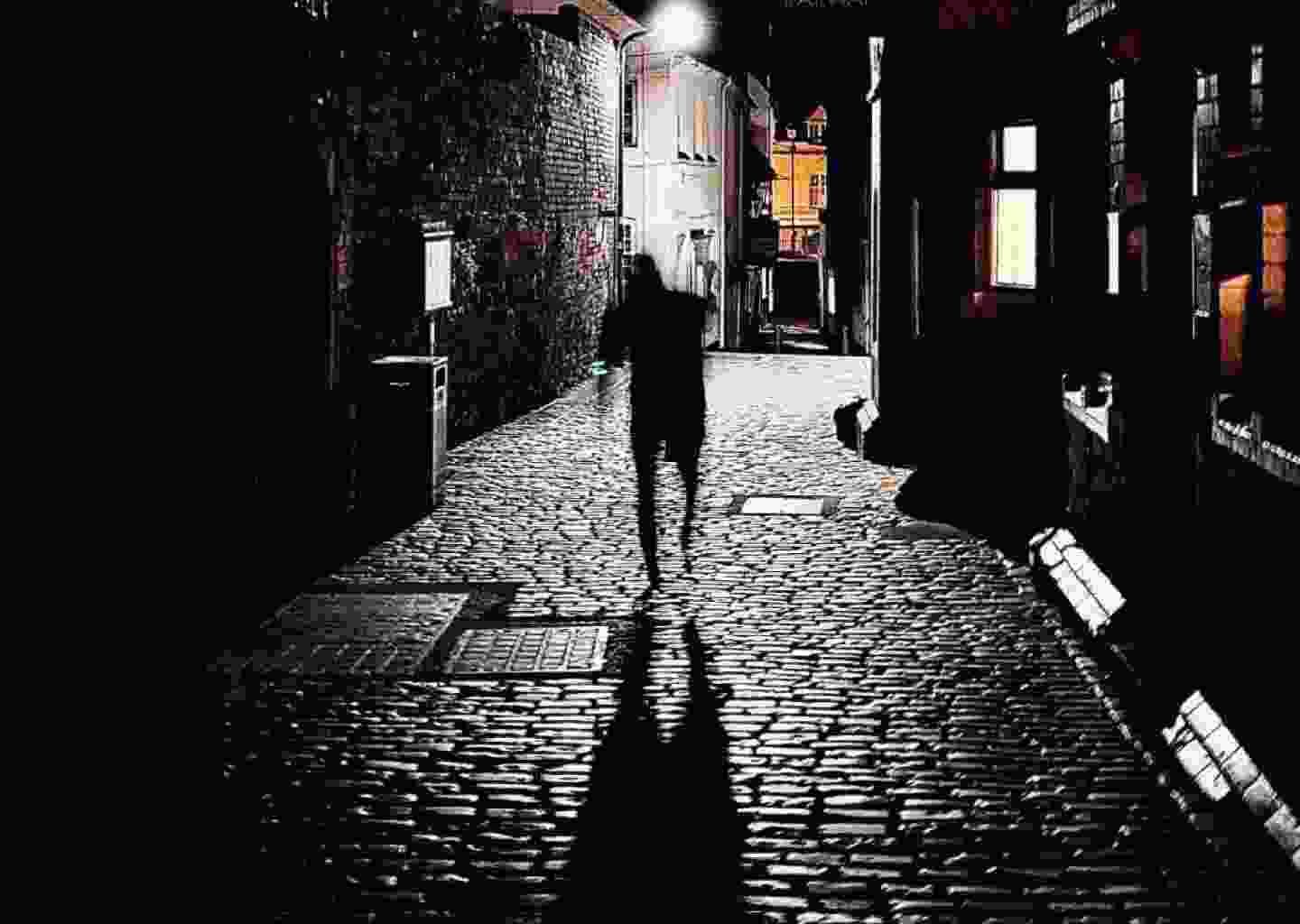 Game info
Meeting point
Near the entrance to the metro station Gamla Stan
Game price
150 SEK per person
How to play
Team Up
Collect your team and make a booking. You have to be 2-5 people per team to play the game. The maximum amount of teams is unlimited.
Make a booking
In the booking confirmation, you will receive the game link which you will use to get additional clues, solve puzzles, and unravel the mystery. Start point - entrance to "Gamla stan" metro station.
Ready to go?
After everyone has arrived at the start point the captain can open the game link and share it with the rest of the team. In the app, you will find the rules of the game. Read them together with your team. The countdown will begin after the captain clicks on "Start game".
Investigate
Use our game application to find new clues, explore the city, and get closer to solving the mystery. You need to work as a team and think outside the box in order to be able to succeed.
Succeed
Your goal is to solve the mystery and find the correct answer to the final question of the game. After the game is over you will be given a summary of what has happened. Have you succeeded?